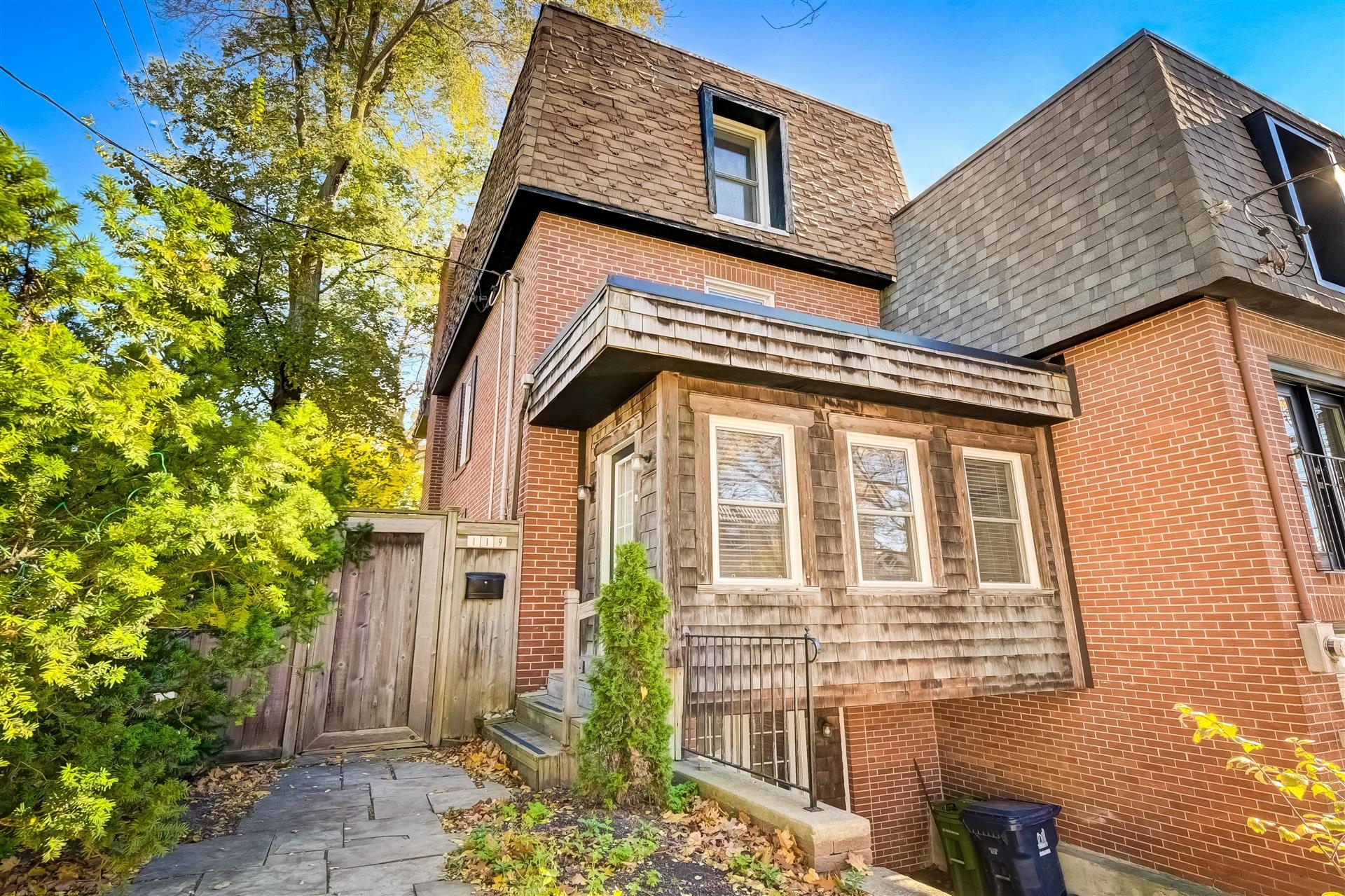 For Lease
119 Maclean Ave.
Rarely Offered: 4-bedroom, 3-bathroom home with 2-car parking
SOLD
OVER ASKING
#1902 – 50 Quebec Ave.
High Park Condo with Spectacular Lake & City Views
SOLD
OVER ASKING in one day
38 Norlong Blvd.
Solid and spacious detached 4-bedroom East York home with private drive 2-car parking.
SOLD
OVER ASKING in one day
19 Ferncroft Drive
Solid Bungalow With Endless Possibilities On A Great Cul-De-Sac.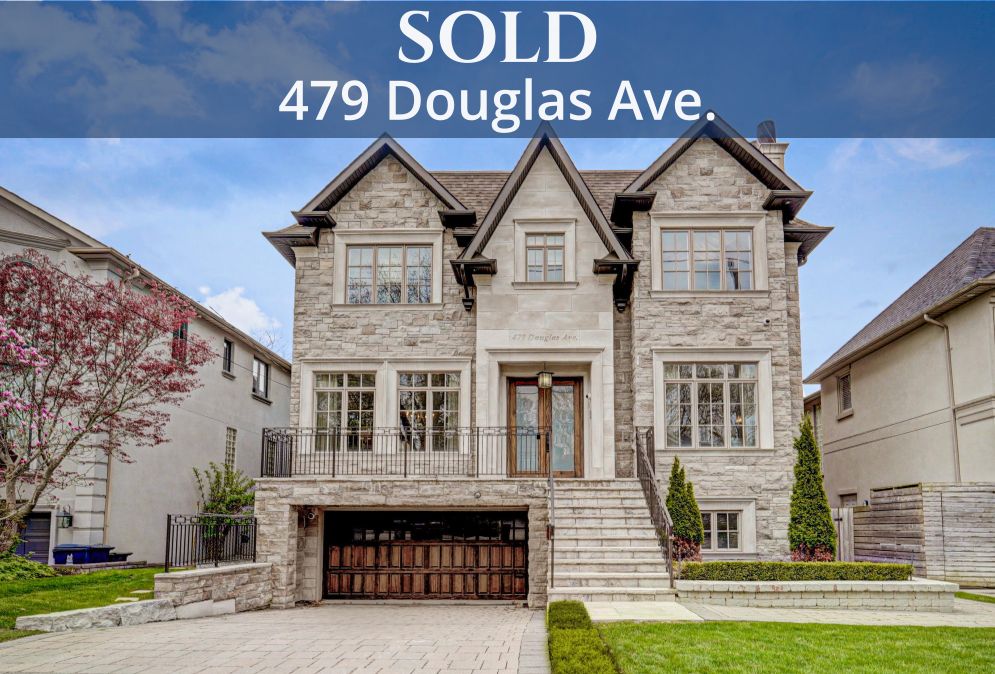 SOLD
479 Douglas Avenue
Elegant, well-designed home on a quiet street near Avenue and Lawrence.