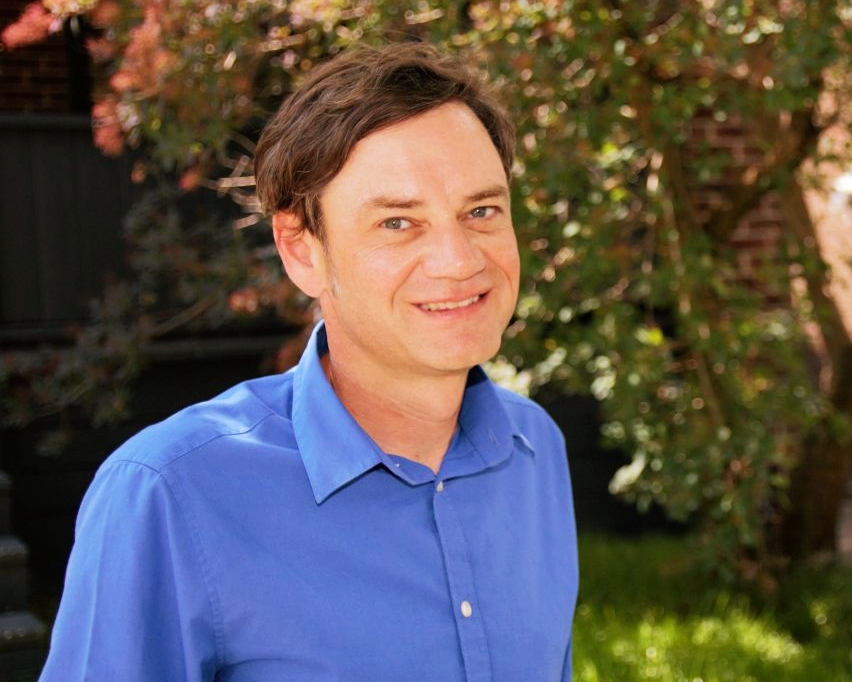 Jay Snider
Real Estate Agent Serving Toronto
If you're thinking about selling real estate in Toronto, contact me for a free, no obligation market evaluation.
Considering buying? Don't overpay. I'm an experienced real estate agent and former general contractor. I'll find you the perfect property, for the right price, at no cost to you.
Jay puts in the time on all fronts: to find great properties, to take you through them, to listen to concerns and wish lists, and most important of all, to venture into negotiations very well informed. He has been doing this for a long time, and it shows. On the buying side, his experience not only gets you the house you want, but at as low a price as can be achieved. On the sell side, he gets top dollar. Most importantly, it always feels like he's looking out for his client's best interests. It's not all dollars and cents for him, he genuinely tries to do right for the people he's working for and with, and that, for me, really sets him apart.
"We found our perfect first home because of Jay. He gave us amazing advice, knew the neighbourhoods we were looking in and respected our wish list. Jay made things easy! We love our home."
Sandra Han and Jonathan Auriemma
Jay Snider is arguably one of the best realtors in GTA. He is very friendly and professional. And most importantly, he is very positive. He actively looked for the best option we could get within our budget without ever asking us to push the budget further or asking to look for a smaller area. He was courteous enough to give a two hour ride to and from the viewings. He has very good knowledge of the area. And he is able to generate quite a few options to look for. Being a former contractor, he has a very good knowledge of common pitfalls and spot checks to do within a visit. He goes out of the way to be more than happy to help on questions after moving in. Overall a great experience to work with him. I would definitely recommend Jay for an overall trusted experience.
"Jay was invaluable to us when looking for a home. His knowledge of the area, construction and value of the homes is second to none. The house we finally purchased we only viewed on Jays advice and we actually purchased it just under asking price. He was, on all the offers we made, right within the actual eventual selling price of every single home. I don't feel we'd have found the right house for us had we not used Jay"
Larisa MacSween and Steve Micheli
"Every day we count our blessings that we were able to find our forever home so quickly. Especially with home values soaring and inventory so low. We owe it all to Jay Snider and his expertise"
"Jay was absolutely instrumental in securing the best possible deal when purchasing our Toronto home. He continues to be a key resource in considering further developments affecting the value of our property"
"We've worked with Jay on the purchase and sale of residential and commercial properties. His market knowledge, negotiating ability, and client-focused approach are an unrivaled combination in the Toronto marketplace."
"Our family has used Jay over the past five years with four real estate transactions that have gone incredibly well. With our first transaction, Jay was able to help us purchase a house with a keen eye to the renovation required and (given his past experience in home building) was invaluable with respect to his advice – what was possible and what wasn't. For a real estate professional to combine those talents is a huge point of differentiation and one that has served us well over the past five years"