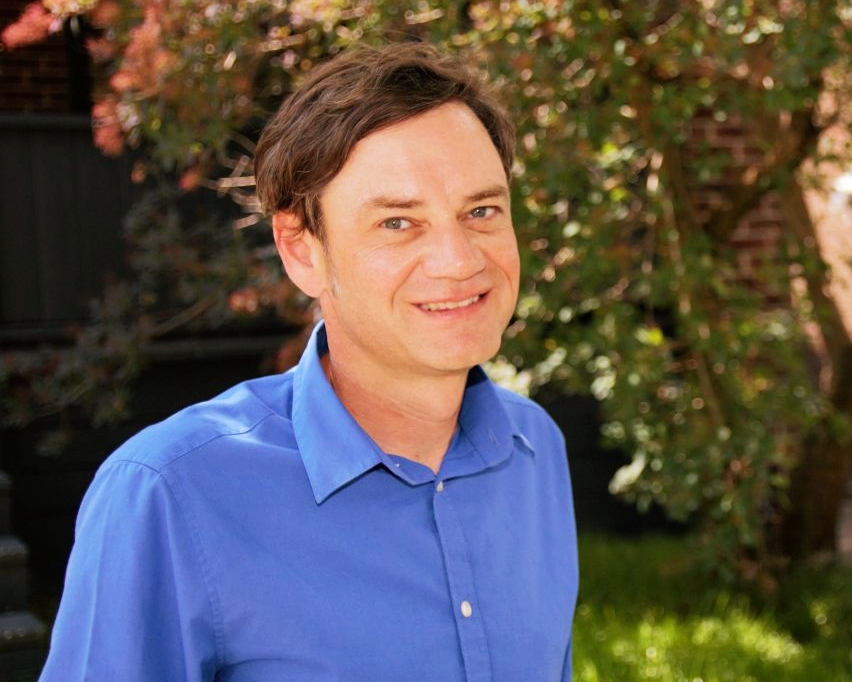 Jay Snider is from Toronto and is knowledgeable about local schools, transit, crime rates and neighbourhood development.
Buyers:
Considering buying? Don't overpay. Jay is an experienced real estate agent and former general contractor. He'll find you the perfect property, for the right price, at no cost to you.
As a former general contractor, Jay helps clients find potential issues with properties and can estimate costs for repairs, providing multiple trade recommendations when requested. He'll help you look beyond staging at the home's structure, roof, windows and utilities. Jay will keep you well-informed about knob and tube wiring, buried oil tanks, asbestos and lead plumbing; all of which could be potential health hazards and/or a barrier to acquiring home insurance. His former clients have included members of the NHL, MLB and MLS.
Contact Jay to receive personalized MLS listings as they hit the market.
Sellers:
If you're thinking about selling real estate in Toronto, contact Jay for a free, no obligation market evaluation.
Jay offers his seller clients the same services as all the large brokerage and realtor teams in the city, but the difference is you will get Jay personally helping you every step of the way. With a large brokerage, you may get someone who is brand new to the team, perhaps with little or no experience.
Jay loves what he does and has many years of experience helping clients sell their homes quickly and for the highest price possible.
Home preparation services can include:
Pre-list home inspection, Minor repairs, De-cluttering and Storage, Painting, Cleaning, Staging, Professional photography, Printed feature sheets, Virtual tours, Website & other promotional materials
Listing packages are customized to suit clients needs. Timing is just as important as home presentation.
Contact Jay to find out when the best time for you to sell would be and to schedule a free market evaluation of your property.